Posted on
By Farmers of Veggie Garden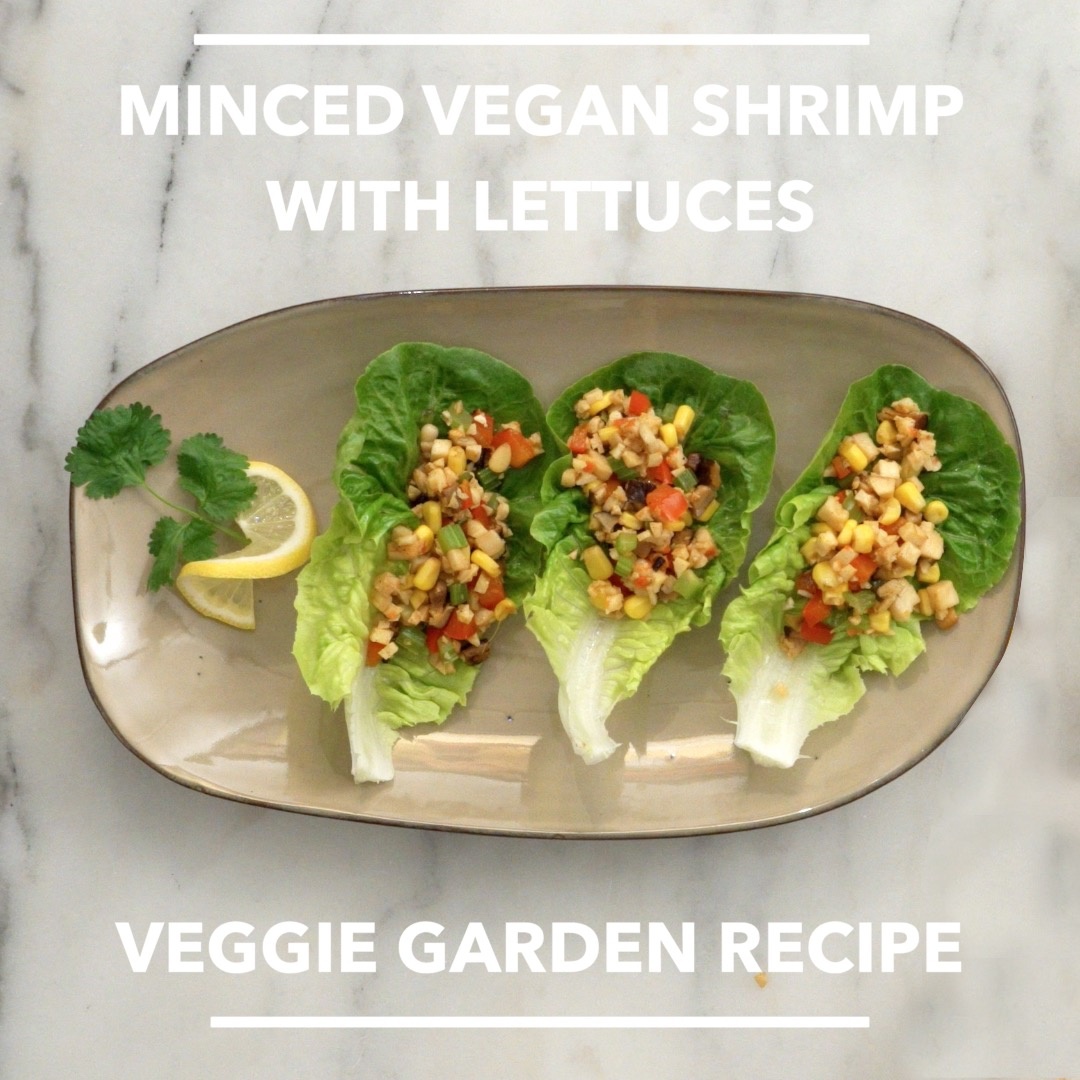 The Minced Vegan Shrimp with lettuces is one of the most popular traditional Taiwanese dishes, that you may find in many authentic Taiwanese cuisine restaurants.

The freshness of lettuces and many vegetables combine with many layers of flavor of the Mince Vegan Shrimp. It is light, delicious, and healthy. Most important of all it is not difficult to make at all.